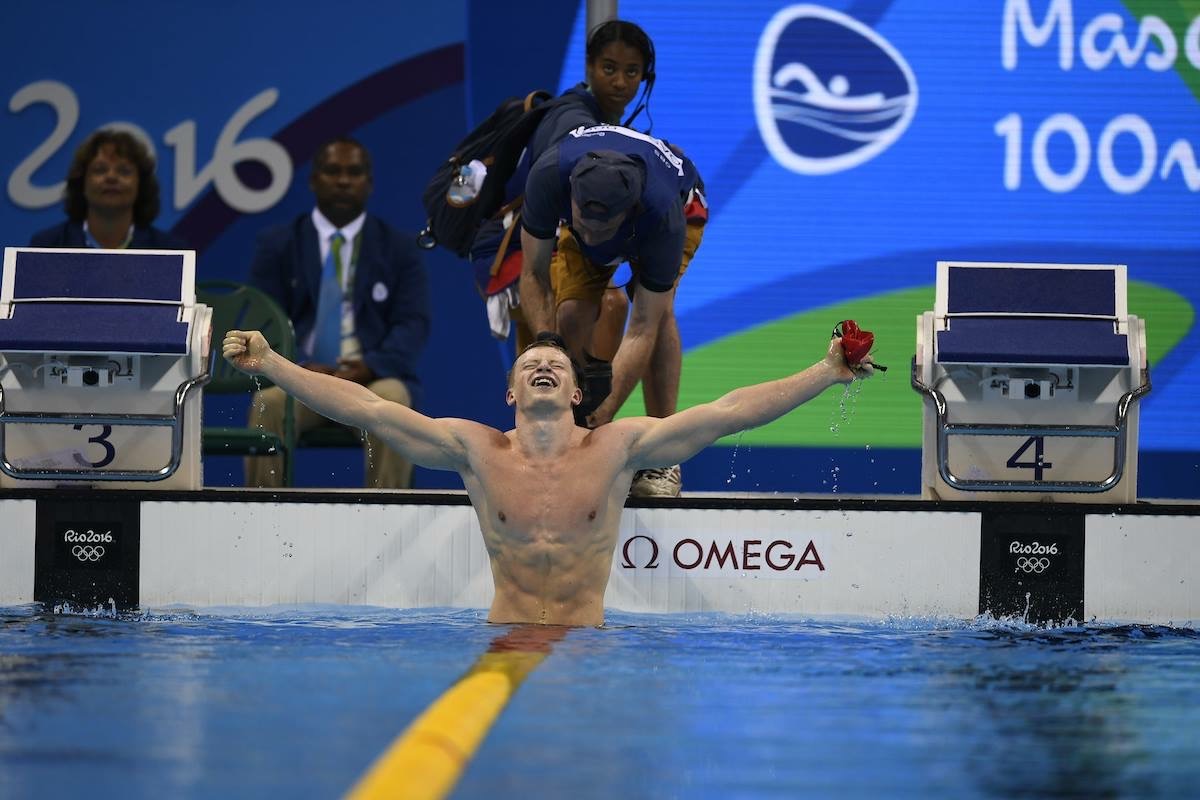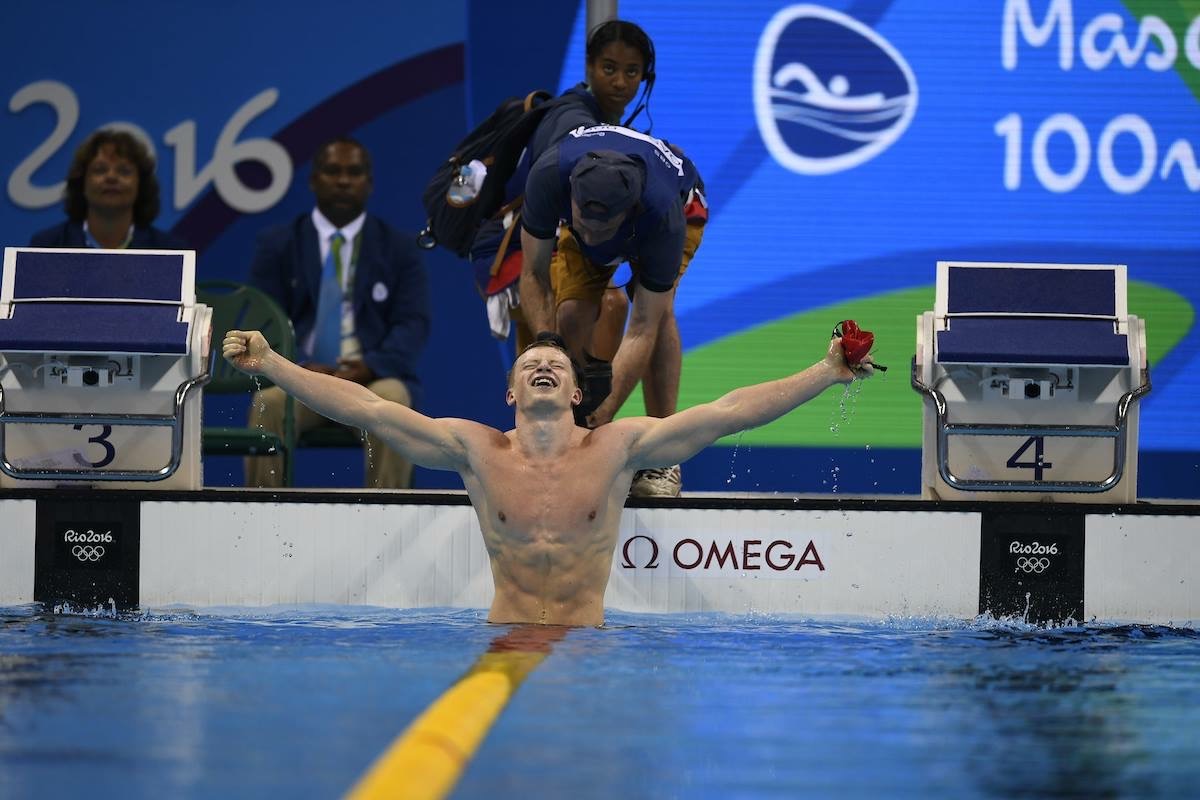 Over the last decade Adam has been relentless in his pursuit of breaking as many world records and winning as many major championships as possible. After an extremely challenging few years, this week, Adam has announced his withdrawal from the British Swimming Championships to prioritise his mental and physical health.
Following this announcement, we can confirm that Adam will also not be racing at the AP Race London International and will instead be co-hosting the entirety of the event in-venue. Given his break from competitive racing, this will provide a greater opportunity for fans to meet and speak with Adam as, rather than focussing on racing, he'll be ensuring all athletes and spectators have the best experience they possibly can.
With two months to go until the inaugural competition at the iconic London Aquatics Centre, Adam said: "I am so excited for the first edition of the AP Race London International and to have all the fans in the venue supporting the competing athletes. This is the biggest and most exciting project AP Race has ever launched and although I won't be racing myself, this gives me a unique opportunity to spend more time with the fans which I never have the opportunity to do at these major competitions – this is something I'm going to really cherish. We have already confirmed some incredible names for the event such as Chad le Clos, Anna Hopkin and Arno Kamminga, along with other World and Olympic Medallists and I am really excited to just be there as a swimming fan rather than a competitor for once!"
More details will be released over the coming weeks regarding Meet & Greet sessions along with other opportunities to spend time with Adam and our other top athletes competing. In the meantime, don't forget to get your tickets, see how to Come to Watch for more information.