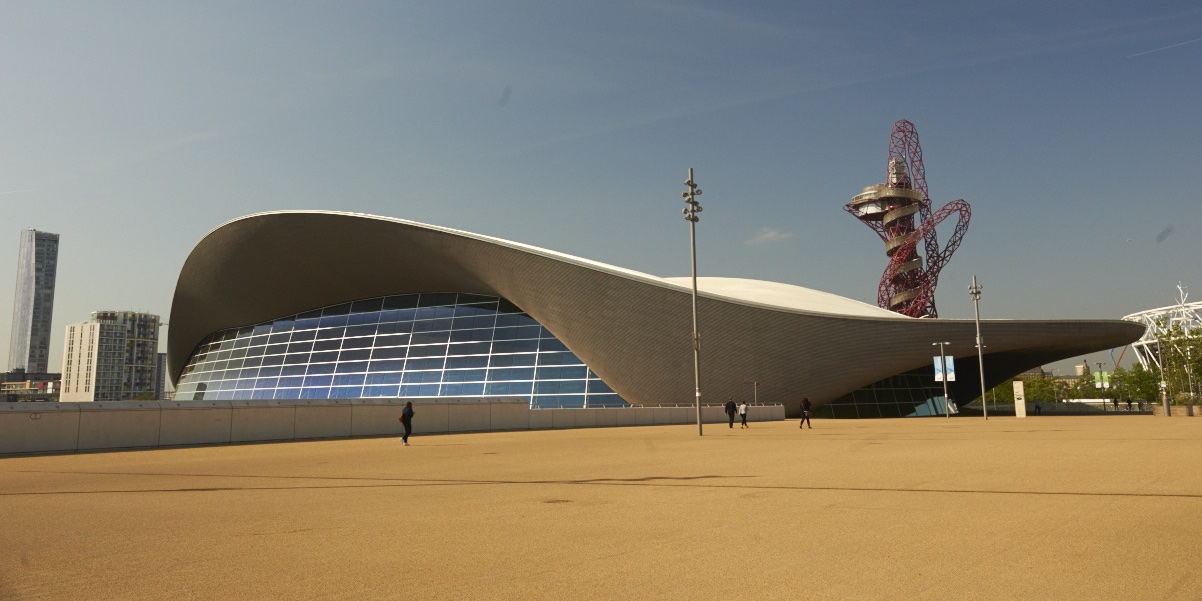 AP Race London International 2023
Between the 27th - 29th May 2023, AP Race Events ran the first ever AP Race London International. This event drew in both international and domestic athletes to go head to head in the most iconic aquatics centre in the world. From Olympic Champions down to our innovative "Grassroots Finals", this event was the first of its kind to ever come to the UK. With a prize pot of over £18,000 and over 7,300 spectators in attendance over the three days of competition, this really did feel like a turning point for swimming in the country.
Our philosophy with this competition was to target three key goals:
Athlete & Coach Experience
Spectator Experience
Grassroot Sport Inspiration
British Swimming were supporting in the staging of this competition and the meet was also approved by World Aquatics meaning that, should their nations allow it, athletes could qualify for the Fukuoka 2023 World Aquatics Championships and also the Paris 2024, Olympic Games.
As this project was built by former and current swimmers, combined with the world's most experienced aquatics events producer, we were able to deliver a high-level event for the swimmers and coaches and a high level of production for the spectators. We were honoured to have a host of amazing partners supporting the event which included Toikido, Lokkaroom, Funky Trunks, Funkita, TRIHARD and LifePlus.